This past week I gave my 2 weeks notice to my employing firm. I have been extremely fortunate to work for my employer and will actually continue to work with them for the next couple months, but on a part time rather than full time basis. Why? Because as of August 1st my main focus will be on climbing and traveling for the next 4 -5 months. And yes, I am super psyched. =)
The game plan (which is completely open to changing) is to stay in Utah for the month of August to hopefully work through many of the details of these books.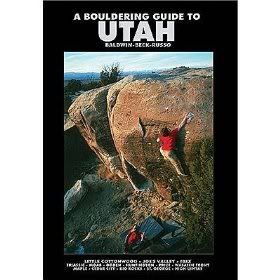 In September, I am thinking about heading to Kentucky to work on this book.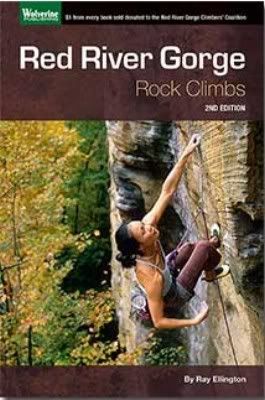 Then in October and November these books.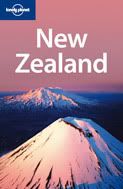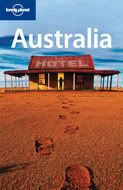 And then, depending on how I feel, in December to work on this book.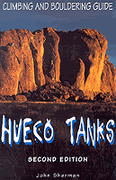 Yep. I am pretty psyched. =) If any of you readers are also going to be on the road or just want to meet up, let me know.